Clear, helping organisations navigate their compliance journey
Manage risk and target expenditure
At Clear, we specialise in safety, compliance and risk management. We have extensive experience working across all public and commercial sectors.
We support a wide range of organisations to navigate the often complex and challenging compliance journey, providing access to a dedicated team of professionals that works alongside your own staff. Our service is linked to our cloud-based management system to deliver a compelling picture of compliance alongside measurable financial savings.
This means you can manage risks across your organisation, whilst saving time and money as well as looking after your most valuable asset of all - reputation.
The Clear value
For the financial year 2022-2023, Clear managed the risks for our clients, saving them significant time and money, cementing our position as a critical partner in demonstrating value for money.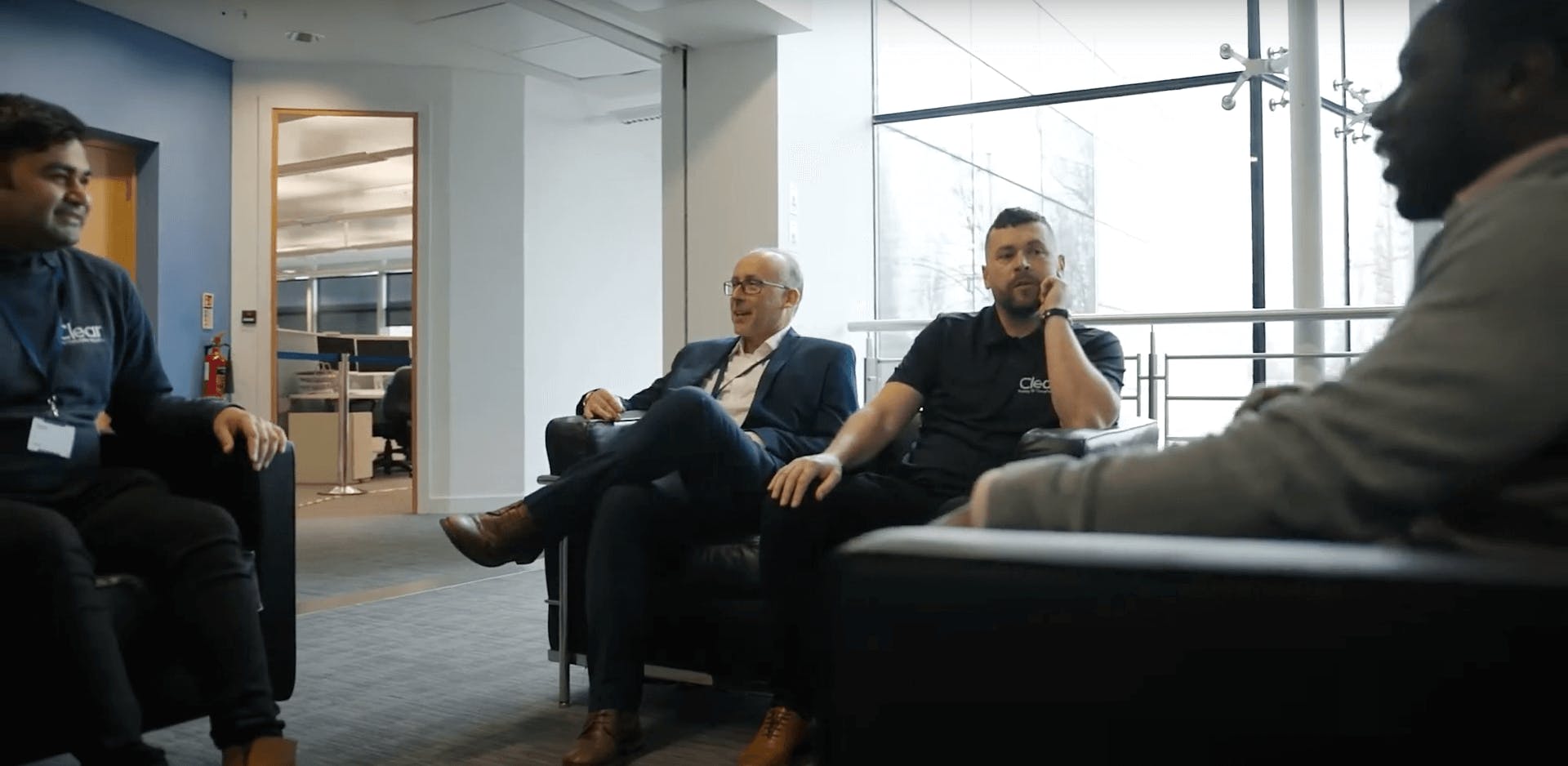 Ultimately, Clear provides risk assessment and remedial action programmes that ensure compliance with health and safety regulations.
We oversee the whole process, from risk assessment to recommendation, to the delivery of the remedial action programme and final sign-off of the remedial works, all of which is backed up in the cloud.
The Clear approach to safety & compliance
At Clear when we work with our clients, we help them to meet their legal obligations whilst avoiding unnecessary expense. We are able to provide clients with a contractor management service, across a range of workstreams, delivering oversight of quality and compliance levels, as well as value for money.
Watch our video to really understand what sets Clear apart from other compliance organisations.