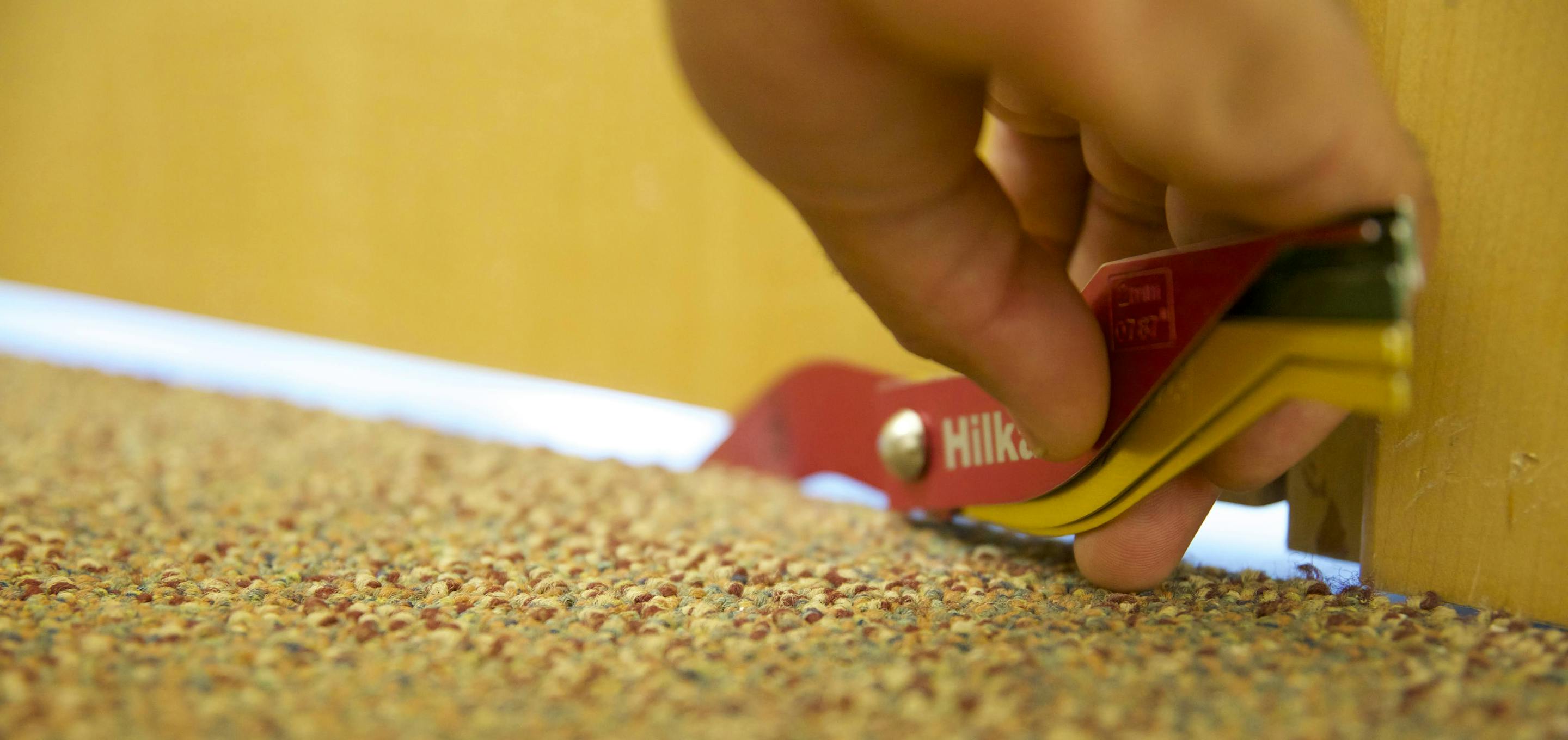 Fire safety
Clear has extensive experience in the delivery of a comprehensive range of fire safety services, spanning dedicated fire risk assessments through to the oversight of any required remedial works.
Clear's portfolio of Fire safety services includes:
Undertaking fire risk assessments/quality assure fire risk assessments
Clear has the requisite expertise to undertake full fire risk assessments on behalf of a client and can also quality assure an assessment undertaken by a third party
Contractor management
Ensuring contractors deliver fire safety programmes on time and to the required standard, whilst managing any underperformance as it arises including the installation of new fire alarms
Establishing best practice
Provision of technical specifications and guidance to contractors to maintain the correct standard of fire safety equipment installation and maintenance
Quality control
Quality assure the remedial actions following a fire risk assessment to ensure fire risk is mitigated across the organisation and contractors are held to account to deliver the works that are required
Fire safety reporting
Providing timely and accurate reports to fire safety managers
Technical advice
Enabling access to technical fire safety guidance for operational colleagues across the client organisation to support an improved fire safety culture
Site visits
Attending site to meet with external parties - such as the Fire Brigade - to represent the client and assume accountability for any actions required in relation to fire safety for the organisation
Support client customer liaison
Liaising with the site manager to provide fire safety advice to help resolve complex customer complaints
View the range of Fire Inspections (updated Jan 2023):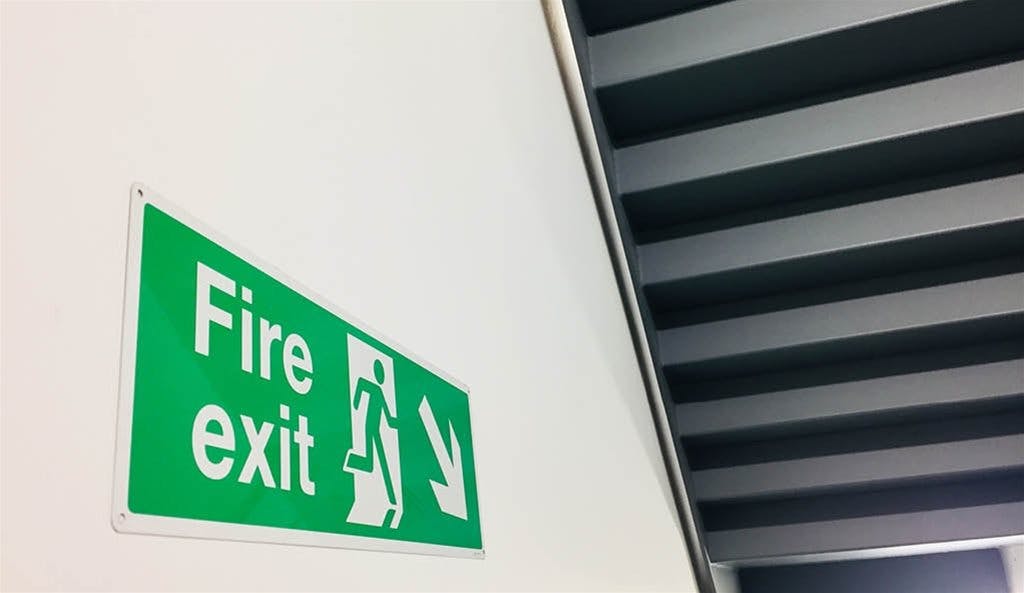 Wise up to waking watches
Vince Payne writes for the FPA and examines the pros and cons of implementing a waking watch in dangerous high-rise residential buildings.
We help our clients by offering a broad spectrum of fire inspection, so as well as carrying out fire risk assessments and door surveys, we can also carry out a comprehensive fire inspection, which may clarify the comments in the risk inspection or oppose what a contractor is saying. Basically give a common sense approach to fire safety and what the client needs to spend their money on.
Head of Fire Safety, Vince Payne on the Clear approach to managing risk and maintaining compliance
Head of Fire Safety

Vince is Head of Fire Safety at Clear. Prior to joining Clear, Vince spent many years in the building trade and nearly 27 years with the Essex County Fire & Rescue service. He is also a qualified fire risk assessor and fire door inspector and spent many years in a quality assurance and consultancy role within the fire safety industry.

vince.payne@clearsafety.co.uk